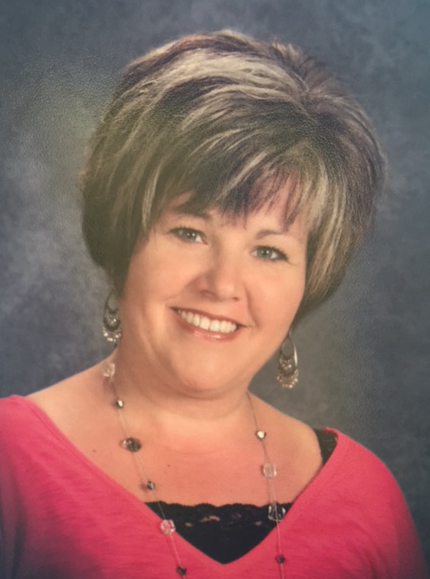 Shari Lord

8th Grade Science & History

 
Hi!  My name is Shari Lord and I am currently one of the 8th grade science and history teachers at Huron Middle School.  I am starting my 17th year of teaching. I was born and raised in Webster, SD; graduated from Northern State University in Aberdeen with a Bachelor's Degree in Elementary Education and currently earned my Masters in Teaching and Learning. My husband Rob and I have three kids –Emily, junior at HHS, Spencer, an 8th grader and Madelynn a 6th grader at HMS!  I thoroughly love teaching –especially, teaching 8th graders!!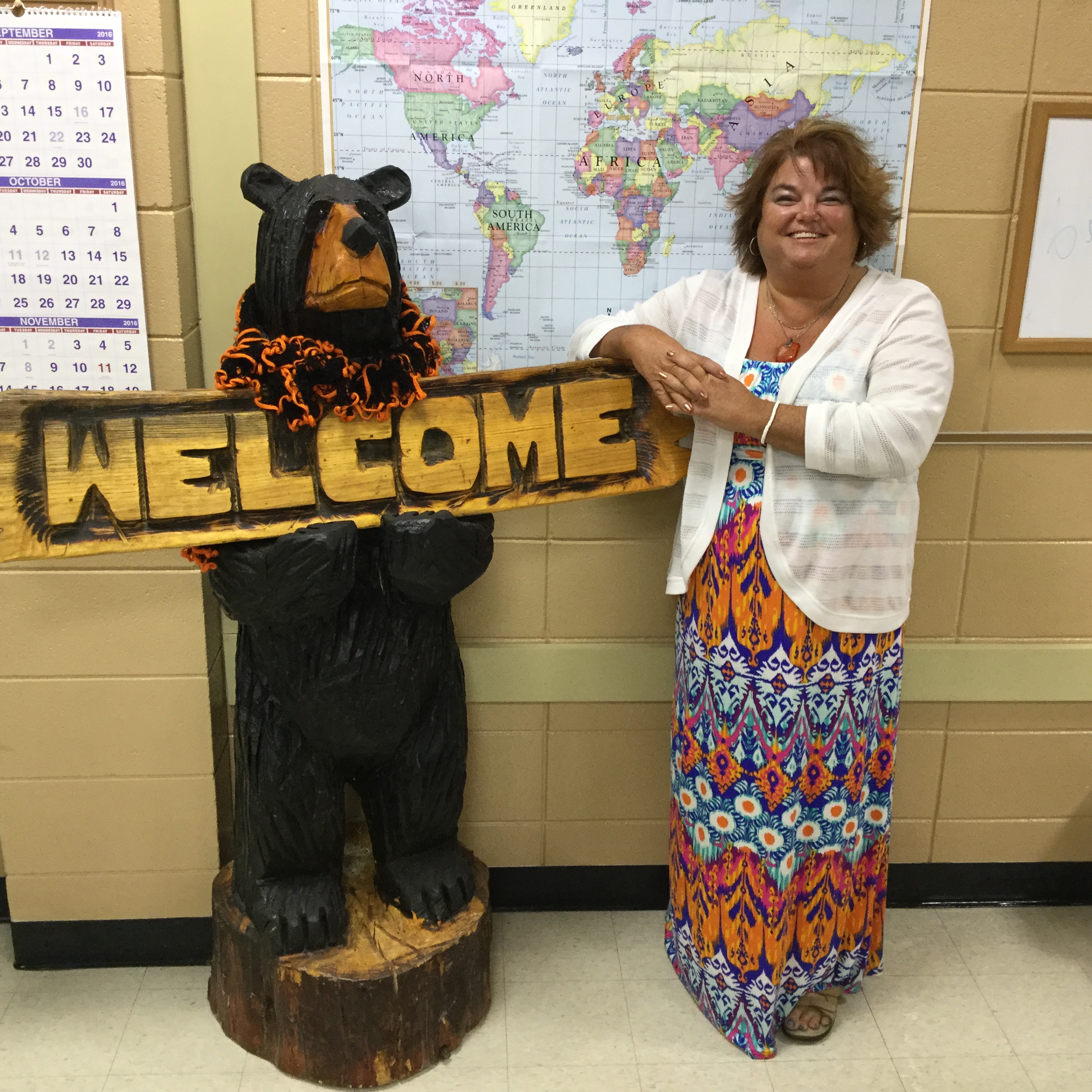 Vanya Munce

Math/8th Grade Algebra 1 

 

My name is Ms. Vanya Munce. I have 2 sons, and their families including 6 grandkids. This is my 25th year of teaching.   I am a true Huronite...middle school, high school, college and teaching here.   Math/8th grade Algebra 1 Huron Middle School & Math Rocks
Lisa Kissner

 
8th Math/Sheltered Math
lisa.kissner@k12.sd.us 
Welcome to the 2017-2018 school year!!  I am excited for another year at Huron Middle School.  I am currently teaching 8th Grade Math and 8th Grade Sheltered Math.  
My past teaching experiences include 6th-7th Sheltered Math, 6th-7th Sheltered Social Studies, 7th Grade Math; 6th Grade Math, Social Studies, and Reading.  I am also active with coaching 7th Grade Volleyball, Basketball, and Track.  
I have a B.S. in Elementary Education with a Math minor from Northern State University, Masters in Curriculum & Technology and a K-12 Math Specialist Endorsement from Black Hills State University.   I currently am on the board as Treasurer fro South Dakota Association for Middle Level Educators (SDAMLE) and enjoy presenting around the state for professional development as time allows.  
Follow the activities of my class on Twitter!!   Follow @KissnerMath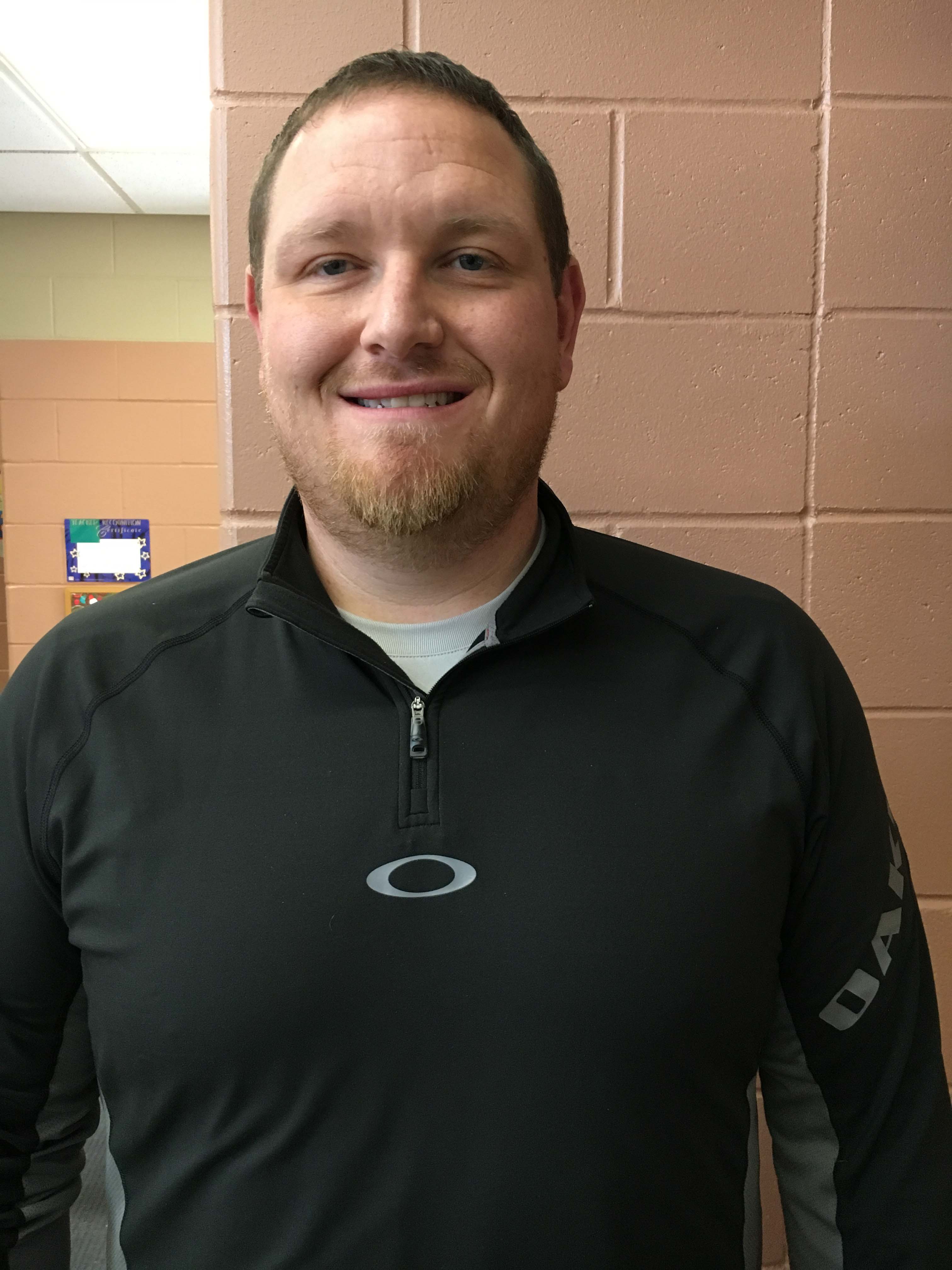 Michael Schmitz

8th Grade American History & Science 

 

My name is Michael Schmitz.  I am entering my 13th year of teaching, and my 3rd year in Huron.  I am the Head Football coach for the Tiger and a middle school wrestling assistant coach.  I have been married for 12 years.   My wife is a 2nd grade ESL teacher for the Huron School District.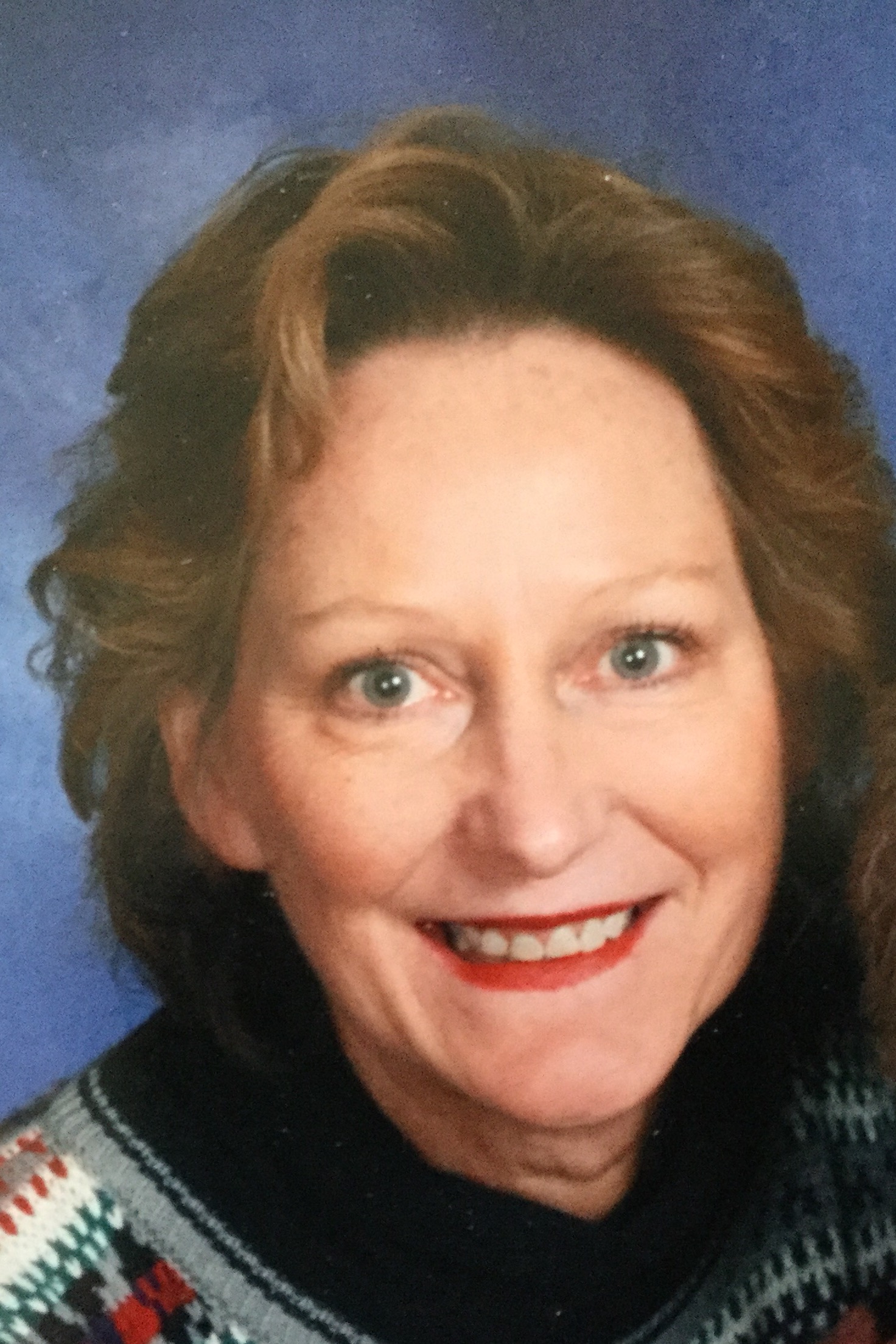 Becki Stoddard

8th Grade Math 

 

Hi! I am Mrs. Stoddard, one of the 8th grade math teachers at Huron Middle School. My full name is Rebecca Ann Koch Stoddard, however I have always gone by Becki .

I have been teaching in some capacity for 36 years. I have taught several different subjects, such as physical education, science, social studies and most often math, which is my joy, & am highly qualified in all these areas.

On a personal level, I have been lucky to be married to the same man for 36 ½ years. What a joy we have experienced together, my husband Jack and I have raised three beautiful and responsible children. They are all grown up and have great lives of their own. I have also been blessed with three awesome grand children, Remi, Wyatt and Teddy. They are beautiful, exciting and loving, (just ask me, I will brag as long as you let me) and I spend as much time with them as possible.

I love teaching 8th grade math at Huron Middle School. At HMS we have a fantastic 8th grade team of teachers, and they help me learn something new every week. 

My future plan is to continue to teach for at least a few more years. I have always had a passion for learning and sharing that passion with my students, and peers. I feel fortunate that my vocation has given me such joy. Hey, if you have an opportunity to come to the middle school, come see us in 8th grade math and say hi.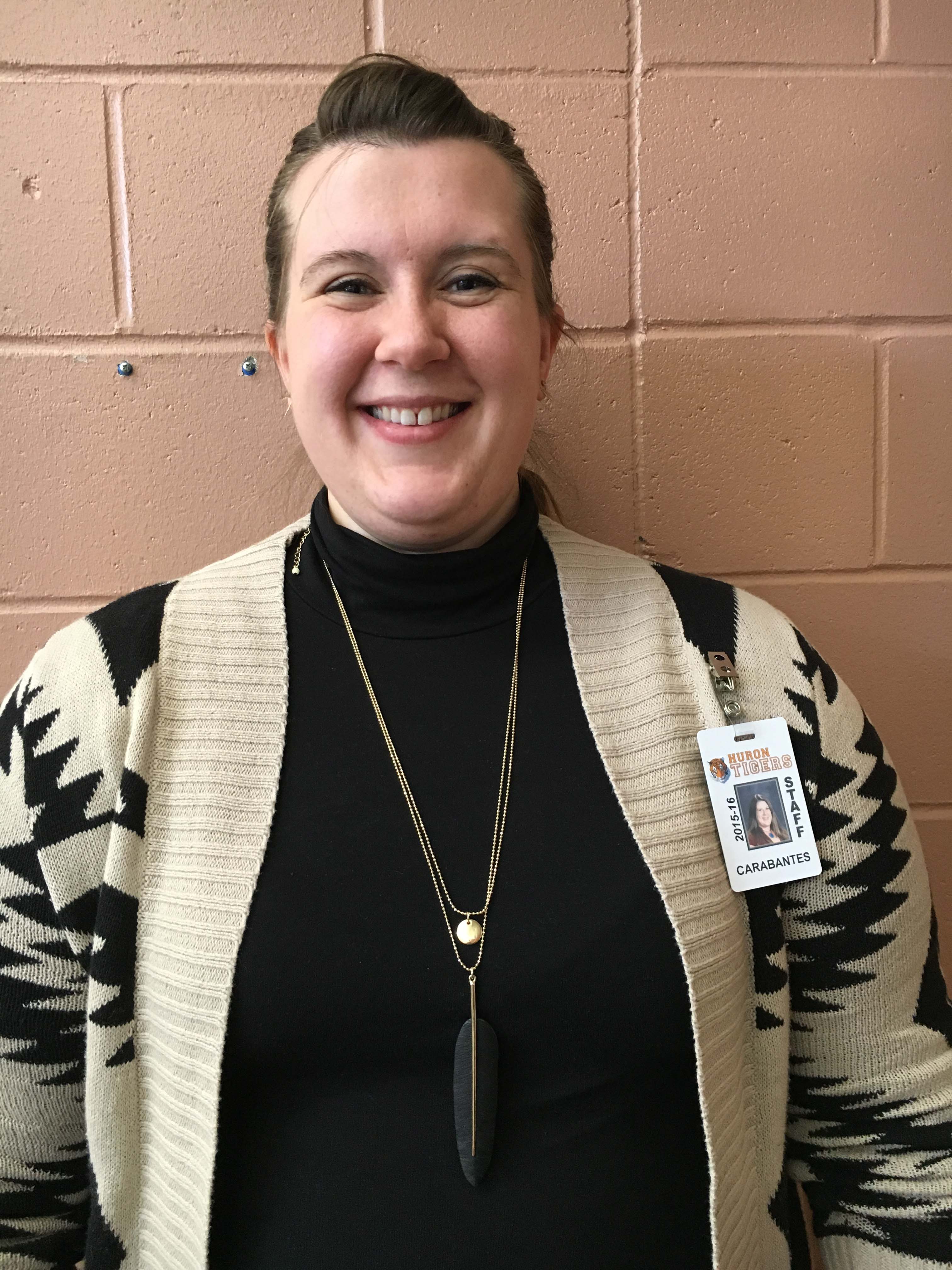 Kira Carabantes

8th Grade English Language Arts

 

This is my third year teaching at Huron Middle School. I graduated from Wolsey-Wessington High School, and was very happy to move back home last year. I attended MidAmerica Nazarene University in Olathe, KS for both my undergraduate studies in English and Spanish Education and my Master's degree, which I completed in 2014, in Education with an emphasis on English for Speakers of Other Languages. I previously taught high school Spanish for four years at both the Waubay and Summit high schools and 9th English at Waubay. I am married to Samuel who helps to keep my Spanish skills sharp, my stepson Daniel currently lives in El Salvador, and I'm excited to share that we welcomed baby Jack Eugenio into our family on the first day of school this year!
 

Heather Sieh

Counselor & 8th grade STRIPES

 

Hi everyone! My name is Heather Sieh and I am the counselor here at Huron Middle School and also an 8th grade stripes teacher. I grew up in Florence, SD. I have three sisters and am the second oldest in my family. After graduating high school I moved to Aberdeen and I lived there for  11 years until I moved to Huron in August of this year.  I received my bachelor's degree in Psychology and Sociology with specializations in Human Services and Criminal Justice in 2009 and I just graduated with my master's degree in School Counseling in May 2015. This will be my first year as a school counselor! I have 5 ½ years of experience working with children and families outside of the school setting but I am looking forward to my experience here in Huron! Outside of school I like to spend time with my family, especially my three nephews. In my spare time I also like to sing, travel, go to amusement parks, go to concerts, shop, exercise, play sports (especially basketball, volleyball, and softball) and spend time with friends. I am looking forward to getting to know students, parents, and the staff here at Huron Middle School! I believe this will be the best job I have had yet and am looking forward to a great year!​
 

Michelle Johnson

8th grade STRIPES and 6-8th Art 

 

Hi, my name is Michelle Johnson and I have been teaching at HMS for 18 years.  I currently teach 8th grade STRIPES and 6th-8th grade art.  I am the Student Council advisor at HMS.  My husband, Paul and I have three sons.
 

Julie King

6-8th Physical Education 

 

Hi!  My name is Julie King. I have taught at the Huron Middle school for 25 years. I currently teach 6-8 physical education. I am also the head gymnastics coach and the assistant cross country coach. I have three daughters and a granddaughter. I graduated from SDSU go Jacks!! 
 

Tim Buddenhagen

6th Grade Stripes & Physical Education 

 

This is my 28th year teaching in the Huron School District.  My most recent teaching assignment is 6th-8th grade Physical Education. I have been active in this role since 2000.  Some of you may remember me as an 8th grade American History teacher.  I held that position from 1987-2000.  

I also coach in our school district.  I have been head boys' basketball coach for the past 15 years and also help out with the varsity track program.  I was also very lucky to be the head football and girls' basketball coach and assist in the Cross Country program with legendary coach Roger Loecker.  I have been very fortunate to work with a lot of outstanding students during my teaching and coaching career.

My wife Shelly is the Director of the Nordby Center for Recreation and she is the head volleyball coach in Huron.  We have 3 fantastic children.  Jordan and TyAnn are Huron graduates of 2008 and 2011 and Tenley is currently attending Huron Middle School.
 

Amanda Katzenberger

Middle School DLC & Huron Special Olympics  

 

  Bio Here